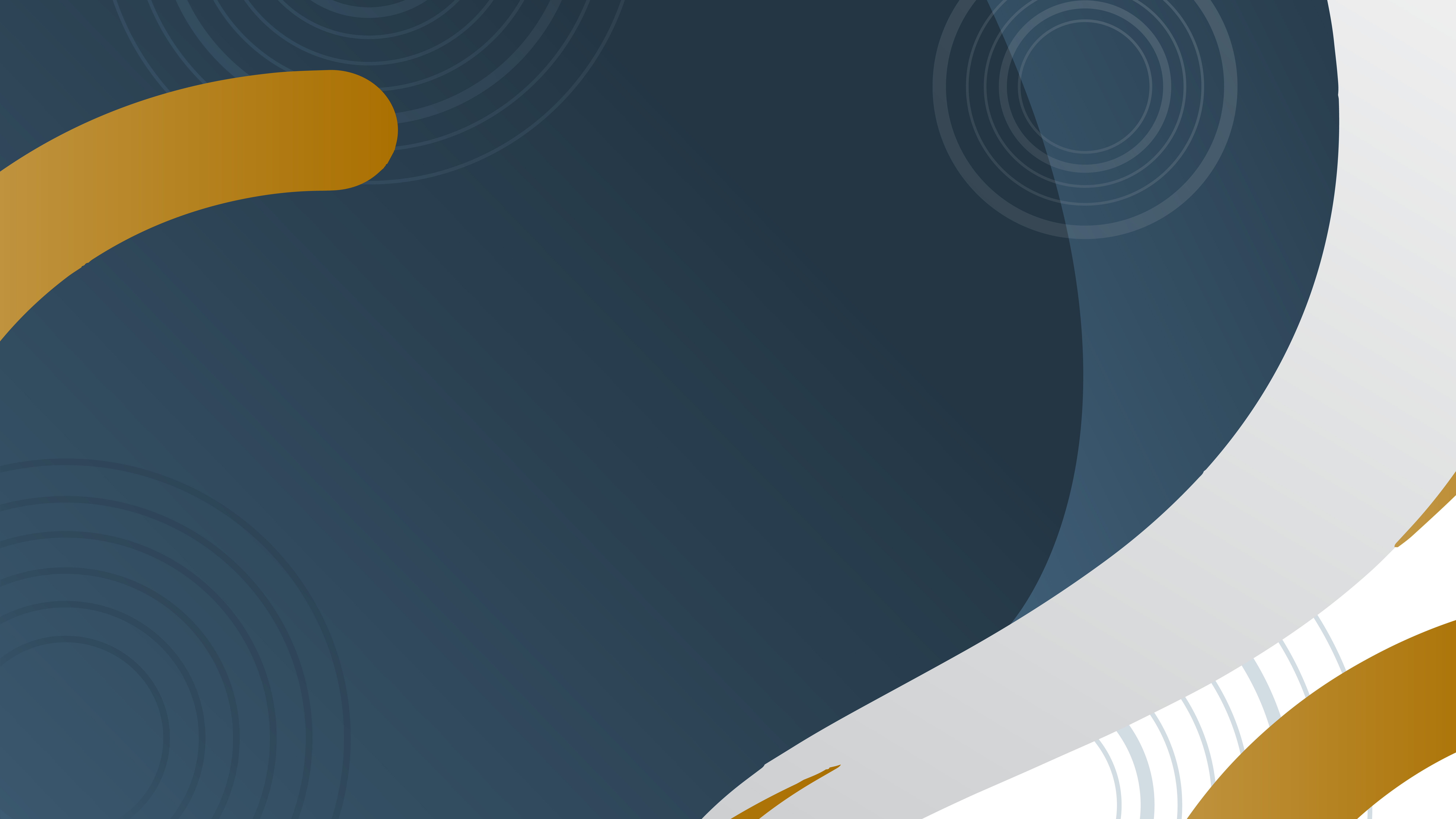 Thanks for stopping by. We hope you're
as excited for Aksia Palooza 2023:
One Hit Wonders as we are.
Please check back soon to see the agenda
that we have planned.
In the meantime, check out some one hit wonders to set the tone!
Private Credit | Private Equity | Hedge Funds | Real Assets | Real Estate
Where is Palooza?
ETC. Venues – 360 Madison
360 Madison Ave., New York, NY 10017
When is Palooza?
February 8 – 9, 2023