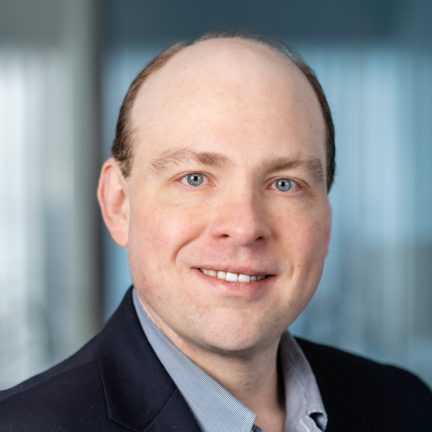 Dan Krivinskas
Head of Real Estate
Dan is Head of Real Estate and has over 21 years of real estate experience. He leads the global investment research for real estate primaries and co-investments.
Prior to Aksia's acquisition of Alignium LLC, Dan was a co-founder and Managing Principal of the firm, where he was responsible for sourcing and structuring investment opportunities as well as helping to lead the firm's relationships with institutions, including governmental, endowment and foundation, and family office real estate investors.
Prior to that, Dan was Director of Real Estate Consulting, Senior Consultant & Principal at RVK, Inc. Before that, he was General Counsel and Consultant at Courtland Partners and an Associate at Jones Day. Dan started his career with the United Nations Development Programme and the Government of Lithuania, focusing on transition economics.
Dan graduated summa cum laude from Duke University with an AB in Economics and Public Policy. He holds a JD from the University of Michigan Law School and is admitted to the Ohio bar.