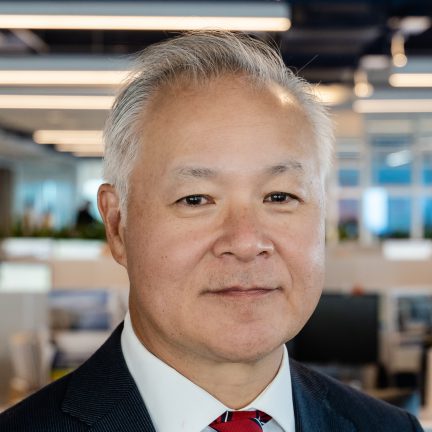 David Fann
Vice Chairman
David is Vice Chairman and has over 35 years of experience in the private markets industry. David is responsible for the overall framework of the firm's private markets offering and provides senior advisory support to the Portfolio Advisory and Investment Research teams.
Prior to Aksia's acquisition of TorreyCove Capital Partners, David was co-founder, President and Chief Executive Officer of TorreyCove Capital Partners. He was responsible for managing the day-to-day business activities of the firm.
Prior to TorreyCove, David was the President and Chief Executive Officer of Pacific Corporate Group. Throughout his career, David has led investment organizations that have invested/committed over $45 billion in private equity investments. He has invested in 26 leveraged buyout, private equity and venture capital investments as a lead investor or co-investor, of which ten became publicly traded through initial public offerings – a number were acquired by Fortune 500 companies. Previously, he was a Managing Director of US Trust and Vice President of Citicorp Venture Capital. David has served on the board of directors of eleven companies, as a board observer for seven, as chairman of the board of directors for two companies. He currently serves on the Honorary Advisory Board for the Association of Asian American Investment Managers, on the Advisory Board for the Robert H. Toigo Foundation and on the Advisory Board of Robert F. Kennedy Compass Human Rights.
He graduated from Stanford University with a BAS in Industrial Engineering and Economics (dual degree).