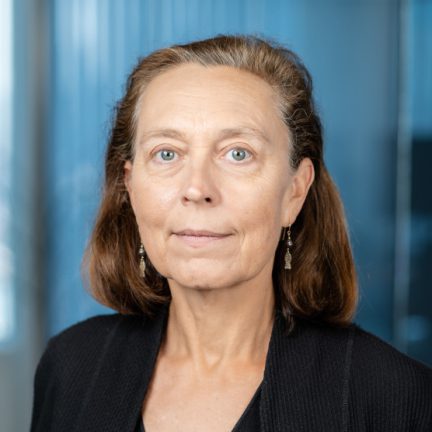 Sondra Vitols
, Ph.D., CAIA
Senior Portfolio Advisor
As a Senior Portfolio Advisor, Sondra is part of the Portfolio Advisory team in the Americas responsible for alternative investment programs, including portfolio construction, risk management, and manager evaluation. She supports investment processes, manager sourcing and selection, portfolio analysis and implementation, as well as governance management and reporting.
Prior to joining Aksia in 2023, Sondra was a Director of Investments at New York Presbyterian, where she was responsible for alternative and impact investing. Before that, Sondra spent over 14 years working at various investment firms including as an Investment Manager at Duke University Management Company, Director at North Carolina Department of Treasurer, Director at South Carolina Retirement and Investment Commission, Investment Analyst and Faculty at Clark University Endowment, Vice President at D.E. Shaw & Company and Director at Credit Suisse First Boston. Sondra started her career as a Manager at McKinsey & Company. She serves on the Board of Trustees and Investment Committee for YWCA Retirement Fund.
Sondra graduated with honors from the University of North Carolina, Chapel Hill with a BA in Chemistry and a BA in Philosophy. She holds a Ph.D. in Chemical Physics from Princeton University, as well as the CAIA designation.