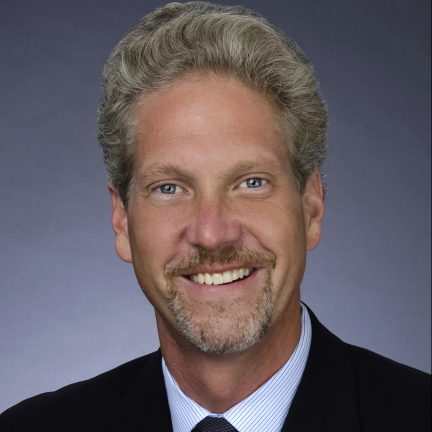 Tom Bernhardt
, CFA
Senior Vice President
Tom is a Senior Vice President on the Investment Research team and has over 22 years of experience in financial markets, including investment research and portfolio management. He is responsible for the sourcing, due diligence and evaluation of investments in low-correlation, specialized private market strategies and private real estate.
Prior to Aksia's acquisition of TorreyCove Capital Partners, Tom was a Senior Vice President, joining the firm in 2011. Prior to that, Tom was part of the research group at PCG Asset Management. He also worked at CTC Consulting, Inc., where he covered research and portfolio management for alternative investments.
Tom graduated from Texas A&M University with a BBA. He is a CFA charterholder.