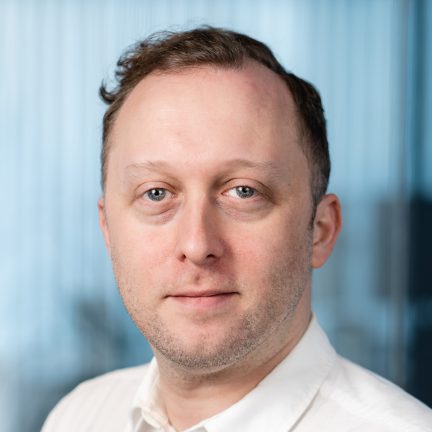 Joshua Hemley
Managing Director, Head of Credit Co-Investments
Josh is a Managing Director and Head of Credit Co-Investments, leading Aksia's co-investment sourcing and diligence activities. Josh is also responsible for co-leading the management of a strategic discretionary account focused on small and emerging private credit primaries and related co-investments. He has over 15 years of experience in alternative investments and serves on a number of private credit fund advisory boards.
Prior to his current role, Josh was integral in developing Aksia's diligence efforts, leading efforts in private real estate credit and structured credit investments. He started his career at Aksia in 2008.
Josh graduated with honors from the University of Chicago with a BA in Economics.