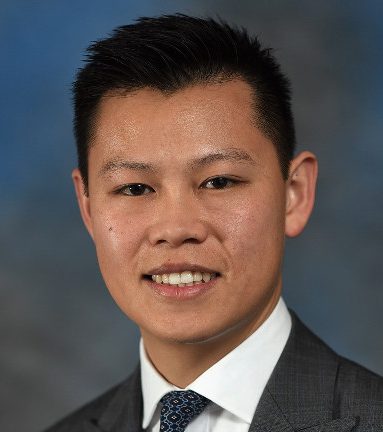 Andrew Huang
, CA(SA), CPA
Head of Valuations
Andrew is the Head of Valuations and is responsible for valuations of private market assets. Andrew also works with Aksia clients to better understand valuation implications in their portfolios and oversees risk monitoring implications with respect to macro valuation changes.
Prior to joining Aksia in 2023, Andrew was a Vice President at Oak Hill Advisors, LP, where he had primary responsibility over private credit valuations across the portfolio. Before that he spent over 5 years at Deloitte & Touche, LLP in New York and prior to that he spent over 4 years at Deloitte and Touche Consulting in South Africa.
Andrew graduated from the University of Johannesburg with a BCom in Accounting. He is a Chartered Accountant (CA) of the South African Institute of Chartered Accountants (SAICA) and is also a CPA in the State of Virginia.