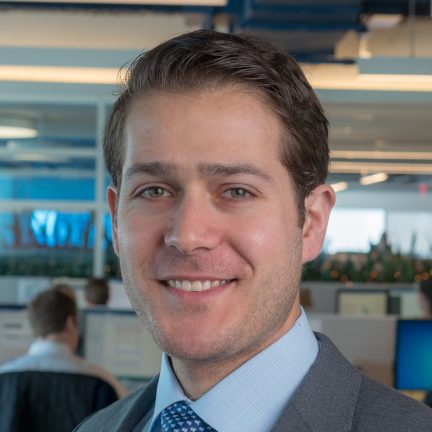 Brett Minarik
, CAIA
Senior Portfolio Advisor
As a Senior Portfolio Advisor, Brett is part of the Portfolio Advisory team in the Americas responsible for alternative investment programs, including portfolio construction, risk management, and manager evaluation. He supports investment processes, manager sourcing and selection, portfolio analysis and implementation, as well as governance management and reporting. Brett also plays an integral role in the development and deployment of MAX, Aksia's proprietary online portal.
Prior to joining Aksia in 2010, Brett was the Client Service Manager for Carlsbad Wealth Advisory Group. He served as head of account services and client operations while supporting the investment advisors through the provision of risk tolerance and asset allocation analysis, portfolio performance reporting and presentation materials.
Brett graduated from the George Argyros School of Business at Chapman University with a BS in Business Administration. He holds the CAIA designation.
In 2016, he was recognized as a Rising Star of Hedge Funds by Institutional Investor and as a Knowledge Brokers "New Guard" by Chief Investment Officer.