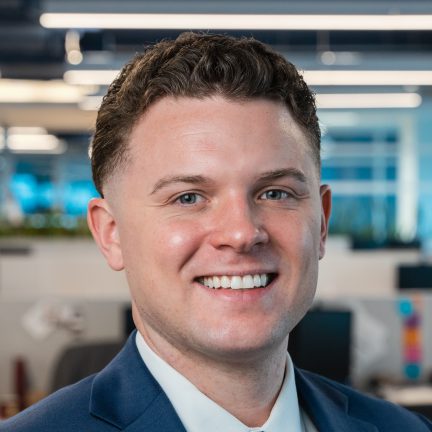 Charlie Thompson
, CAIA, CPA
Director, Operational Due Diligence
Charlie is a Director on the Operational Due Diligence team and has over 10 years of industry experience. His responsibilities include conducting operational due diligence on alternative investments in addition to performing ad-hoc operational due diligence requests across Aksia's global offices.
Prior to joining Aksia in 2015, Charlie was a Senior Advisory Consultant within the Financial Services Risk Management group at Ernst & Young, LLP ("EY"). As part of EY's Advisory practice, Charlie focused on enterprise risk management, compliance risk assessments and operational risk support at financial institutions.
Charlie graduated from Binghamton University with a BS in Accounting and an MSc in Accounting. He holds the CAIA designation and is a CPA in the State of New York.