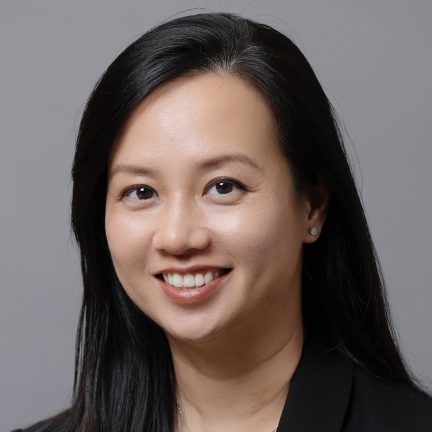 Chau Ly
Managing Director, Co-Head of Hong Kong Office
Chau is Co-Head of Aksia Hong Kong Office and has over 18 years of advisory and alternatives investment experience. She is responsible for alternative investment programs in Asia and focuses on portfolio construction and manager selection, providing customized investment recommendations and regular portfolio updates across alternative investment programs. She is also responsible for sourcing, conducting research, and evaluating managers across Asia private equity and venture capital.
Prior to joining Aksia in 2022, Chau was a Senior Investment Specialist, Private Markets at abrdn, where she led private markets distribution efforts in Asia Pacific. Before that, she was a Director of Client Service at FLAG Capital where she covered existing client relationships and new business development as well as private equity fund investments in Southeast Asia. Prior to that, she was a Director of Business Development and Investor Relations at Squadron Capital. She held previous investment roles in private equity at Siguler Guff & Company and WestLB Mellon Asset Management. Chau started her career at PricewaterhouseCoopers in financial advisory services.
Chau graduated with distinction from the University of California, Berkeley with a BA in Economics and holds an MBA in Analytic Finance and Accounting from the University of Chicago Booth School of Business.