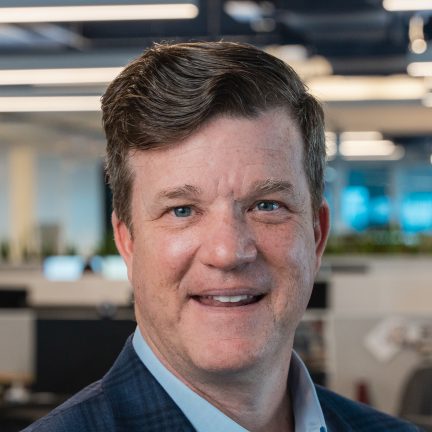 Chris Conneely
, CPA
Director, Operational Due Diligence
Chris is a Director on the Operational Due Diligence team and has over 23 years of industry experience including more than 17 years of experience in CFO and/or CCO roles. His responsibilities include conducting operational due diligence on alternative investments in addition to performing ad-hoc operational due diligence requests across Aksia's global offices.
Prior to joining Aksia in 2022, Chris was the CFO at X-Caliber Funding LLC. Previously he was the CFO and CCO at Wolfe Advisors, LP, Elm Ridge Management LLC and PineView Asset Management, LP. Chris started his career as a Senior Tax Accountant at Richard A. Eisner & Company (n/k/a EisnerAmper LLP).
Chris graduated from Villanova University with a BS in Accounting and is a CPA in the State of New York.