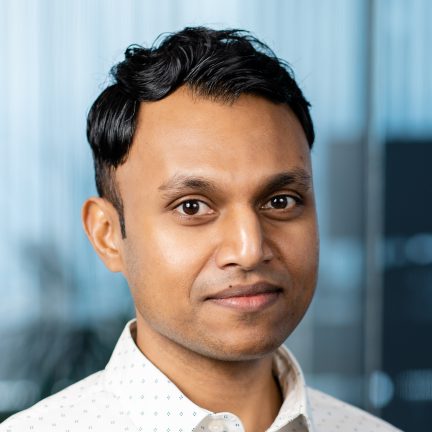 Clifton Ramsundar
Managing Director, Head of Information Technology
As Head of Information Technology, Clifton and his team of IT professionals are responsible for maintaining Aksia's global technology infrastructure and developing Aksia's research platforms. Clifton has led the IT team in expanding the capabilities of Aksia's proprietary online platform, MAX, and migrating existing on-premises infrastructure to cloud based providers.
Prior to joining Aksia in 2007, Clifton worked as the Chief Technical Officer for Jamali Garden Supplies where he led the development of the website, steered online advertising initiatives and integrated inventory and third-party shipping agents into their workflow.
Clifton graduated from Rensselaer Polytechnic Institute with a BS in Information Technology.