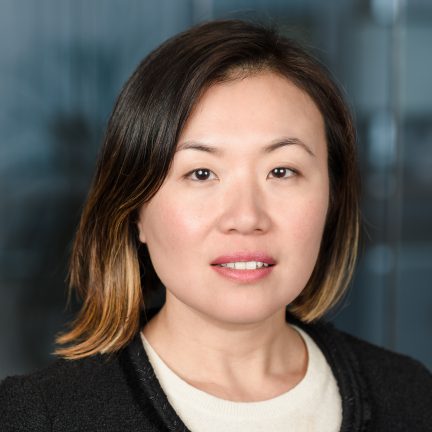 Daisy Da
Senior Client Operations Manager
Daisy is a Senior Client Operations Manager and has over 18 years of financial services and accounting experience specializing in alternative investments. She is responsible for overseeing the HF operational processes. She focuses on providing operational solutions by working with internal teams as well as several external service providers, including administrators, custodians, auditors, and credit facility and FX counterparties. In her daily work, Daisy is involved with client onboarding, performance reporting, transaction processing and execution, FX hedging, liquidity mapping, compliance reporting and ad-hoc projects.
Prior to joining Aksia in 2010, Daisy held positions at DPM Mellon, East Wind Capital Management and Starr Investment Advisors where she was responsible for HF administration, investment portfolio and client related investment operations support.
Daisy graduated from Temple University with a BBA in Finance.