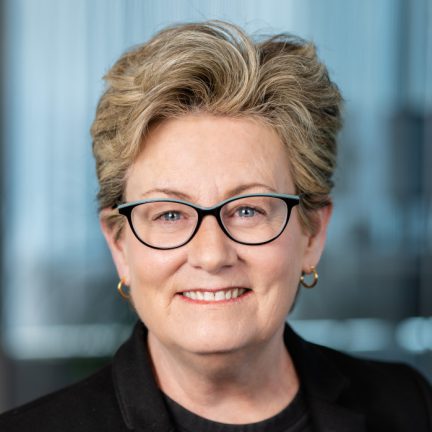 Dawn Norris
Director, Operational Due Diligence
Dawn is a Director on the Operational Due Diligence team and has over 21 years of industry experience. Her responsibilities include legal document reviews of alternative investments in addition to performing ad-hoc operational due diligence requests across Aksia's global offices.
Prior to joining Aksia in 2008, Dawn was an Administrative Assistant at Eugene Simonoff & Associates, Inc. Before that, Dawn was a Litigation Paralegal at Morrison Cohen Singer & Weinstein, where she assisted in all aspects of case management and trial preparation. Prior to that, Dawn was a Litigation Paralegal at Miller & Wrubel PC.
Dawn graduated from Jacksonville State University with a BS in Psychology.