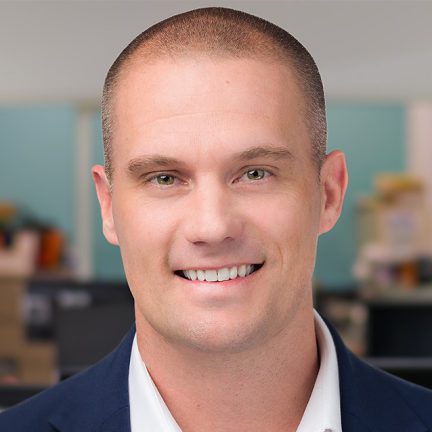 Kyson Hawkins
Managing Director, Head of Private Equity Co-Investments
Kyson is a Managing Director on the Investment Research team and has over 14 years of experience managing alternative investments and advising the implementation of co-investments in portfolios. He leads the global investment sourcing and diligence activities for private equity co-investments.
Prior to Aksia's acquisition of TorreyCove Capital Partners, Kyson was a Senior Vice President, joining the firm in 2014. While at TorreyCove, Kyson participated in all major investment functions pertaining to private equity co-investments. Prior to that, Kyson was a Manager at Macquarie Group where he led the diligence on co-investments, secondary transactions, and global private equity fund commitments. While at Macquarie, he was also responsible for portfolio management for two global private equity separate accounts and led direct investments on behalf of Macquarie's balance sheet.
Kyson graduated magna cum laude from the University of San Diego with a BBA in Finance and Accounting. He holds an MBA with honors from the University of Chicago Booth School of Business.