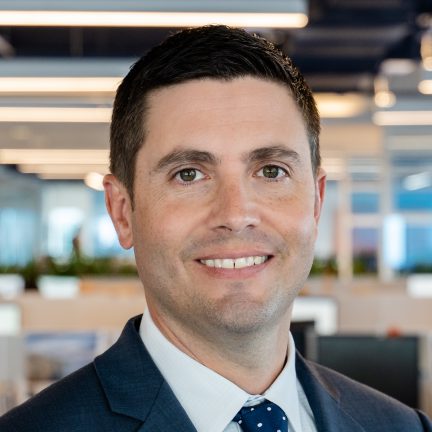 Matthew Coyne
Managing Director, Portfolio Advisory
Matthew is a Managing Director on the Portfolio Advisory team and has over 19 years of experience dedicated to private markets. He is responsible for alternative investment programs in the Americas and focuses on portfolio construction and manager selection, providing customized investment recommendations and regular portfolio updates across alternative investment programs.
Prior to Aksia's acquisition of TorreyCove Capital Partners, Matthew was a Vice President, joining the firm in 2015. Prior to that, Matthew was a Senior Associate at Pathway Capital Management, where he conducted qualitative and quantitative reviews of private equity investments, in addition to managing several client relationships. Matthew started his career as an Investment Analyst at Fleet Fund Investors/Bank of America Capital where he monitored, analyzed and reported on a portfolio of private equity investments.
Matthew graduated from the University of Rhode Island with a BS in Finance and an MBA.