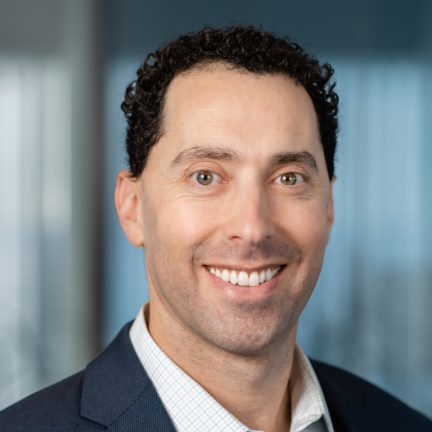 Mike Krems
, CFA
Portfolio Strategies
Mike is on the Portfolio Advisory team and has over 21 years of private equity, credit and co-investing experience. He is responsible for alternative investment portfolios in the Americas with a focus on developing portfolio strategies and building co-investment portfolios.
Prior to Aksia's acquisition of TorreyCove Capital Partners, Mike was a Managing Director of TorreyCove Capital Partners, where he was responsible for the identification, due diligence, and selection of private equity and credit investments, including co-investments. Prior to that, he was a Senior Vice President at PCG Asset Management in a similar capacity. Mike previously worked at Smith Breeden Associates, a fixed income money manager where he worked on the corporate bond trading desk.
Mike graduated from Duke University with a BS in Economics. He holds an MBA from the Wharton School at the University of Pennsylvania and is a CFA charterholder.