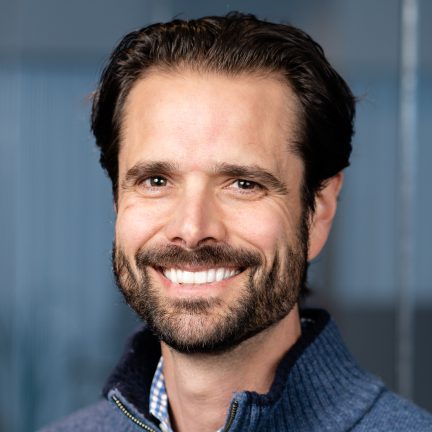 Patrick Adelsbach
Co-Head, Advisory Americas
Patrick is Co-Head of Advisory Americas and has over 26 years of financial markets experience including over 23 years in alternative investment management. He oversees Aksia's Americas Portfolio Advisory team alongside Michelle Davidson. Patrick focuses on portfolio governance, strategy allocation and portfolio construction in addition to supporting the ongoing management of alternative investment programs. While at Aksia, Patrick created and managed Aksia's private credit business and worked with the institutional investor community to help transition private credit as an institutional asset class. He previously ran event driven hedge fund research including strategies focused on liquid credit. Patrick is an instructor for ILPA's "Private Credit for the Limited Partner", a one day, deep-dive seminar offered to ILPA members.
Prior to joining Aksia, he was a Director and Head of the Event Driven and Fixed Income Emerging Markets sector team in the Alternative Capital Division at Credit Suisse and began his career in 1997 at Capital One Financial Corporation.
Patrick graduated cum laude from the Jerome Fisher Program in Management and Technology at the University of Pennsylvania, contemporaneously earning a BS in Economics from the Wharton School and a BAS in Systems Engineering from the School of Engineering and Applied Science.