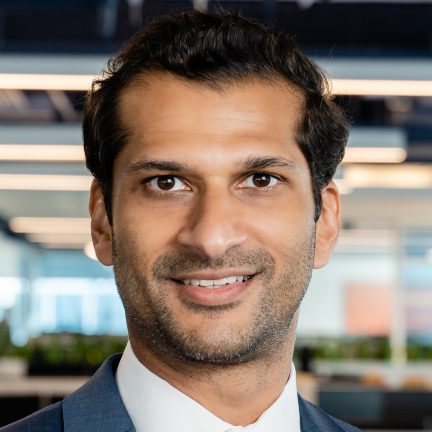 Rahul Desai
, CFA
Senior Portfolio Advisor
As a Senior Portfolio Advisor, Rahul is part of the Portfolio Advisory team in the Americas responsible for alternative investment programs, including portfolio construction, risk management and manager evaluation. He supports investment processes, manager sourcing and selection, portfolio analysis and implementation, as well as governance management and reporting.
Prior to his current role, Rahul was a Portfolio Advisor and before that a Senior Analyst on the Operational Due Diligence team focusing on assessing the operational, business, regulatory and fraud risks of alternative investment funds.
Prior to joining Aksia in 2011, Rahul was at Ernst & Young LLP, where he audited banks and broker-dealers.
Rahul graduated from Rutgers University with a BS in Accounting and Economics. He is a CFA charterholder and a CPA (inactive).