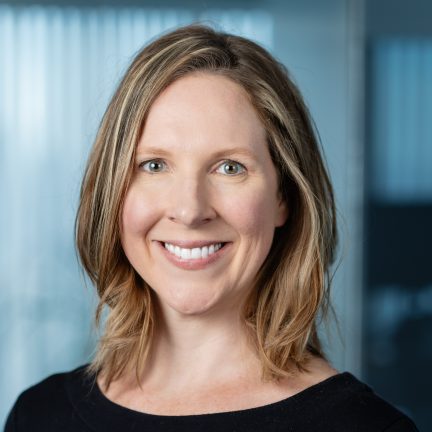 Rebecca Heun
, CAIA
Managing Director, Operational Due Diligence
Rebecca is a Managing Director on the Operational Due Diligence team and has over 17 years of industry experience. Her responsibilities include performing and managing operational reviews on alternative investments, with a focus on private markets funds. Rebecca helped to design and is an instructor for ILPA's "Operational Due Diligence for the Limited Partner", a one day, deep-dive seminar offered to ILPA members. She also focuses on ad-hoc projects and operational due diligence requests. Rebecca also has experience conducting operational due diligence on European and Middle Eastern managers as she spent time in London helping to open Aksia's London office from 2009-2013.
Prior to joining Aksia in 2006, Rebecca was a Fraud Investigations and Dispute Consultant for Ernst & Young in New York. She also worked for Ernst & Young's Structured Finance Advisory Services.
Rebecca graduated magna cum laude from Texas Christian University with a BS in International Economics and a BBA in Finance. She holds the CAIA designation.