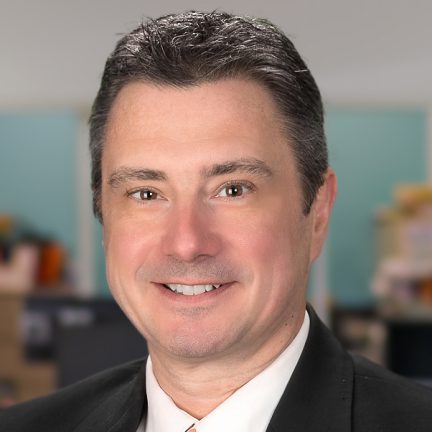 Scott Krouse
Managing Director, Real Estate
Scott has over 25 years of financial services experience, with more than 17 years focused on alternative investments. He is responsible for sourcing, conducting due diligence and evaluating real estate investments.  Scott also works with the Portfolio Advisory team on portfolio strategy and construction.
Prior to Aksia's acquisition of Alignium LLC, Scott was a co-founder and Managing Principal of the firm. Before that, Scott was a Consultant and Principal at RVK, Inc. where he worked with institutional investors in the development of real estate portfolios. Before that, Scott was Vice President of Investor Relations at RBC Capital Markets. He was also a Consultant at Courtland Partners and started his career at National City Bank.
Scott graduated from Pennsylvania State University with a BS in Finance and holds an MBA from Case Western Reserve University.