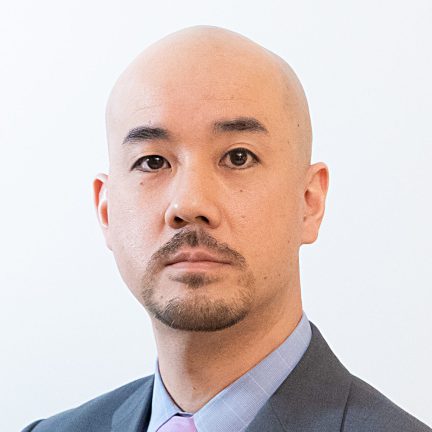 Steve Iiguchi
Director, Operational Due Diligence
Steve is a Director on the Operational Due Diligence team and has over 14 years of industry experience. His responsibilities include conducting operational due diligence on alternative investments based in Asia in addition to performing ad-hoc operational due diligence requests across Aksia's global offices.
Prior to joining Aksia in 2009, Steve served four years in the United States Marine Corps spending the majority of his tour in Asia.
Steve graduated from Sophia University with a BA in Liberal Arts.