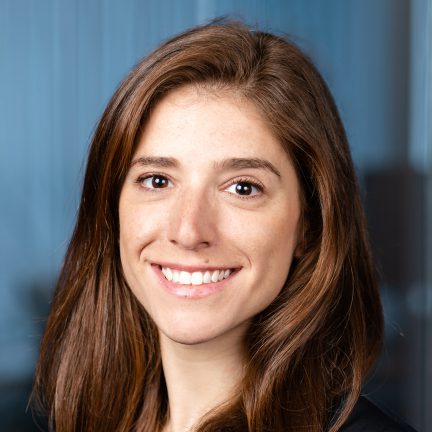 Toni Razzagone
Senior Advisory Specialist
As a Senior Advisory Specialist, Toni is responsible for oversight and support of the global Portfolio Advisory team on various initiatives including responses to requests for proposal (RFP), firmwide metrics tracking, and marketing outreach activities.
Prior to joining Aksia in 2016, Toni was a Business Analyst in the graduate training program at UBS. Following the completion of the program, Toni joined the Technology Business Development group where she helped advise institutional investors on the technology industry and UBS's technology strategy.
Toni graduated from Rutgers University with a BS in Finance.