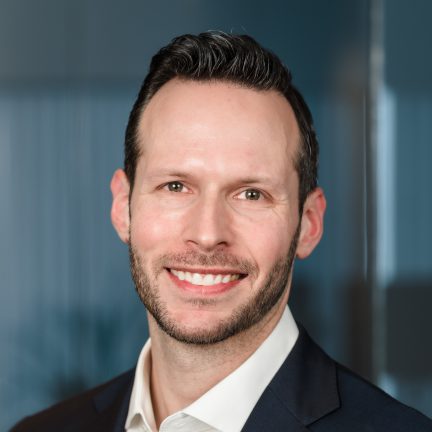 Adam Saks
CFO
As CFO, Adam is responsible for Aksia's financial management and reporting. Adam manages the budgeting and planning, forecasting, financial modeling and reporting.
Prior to joining Aksia in 2022, Adam was the Executive Director of Corporate Finance and Head of Financial Planning and Analysis at Perella Weinberg Partners, where he oversaw strategic planning and operating initiatives and worked closely with senior management to support enterprise-wide decision making. Before that, Adam was the Vice President of Financial Planning and Analysis at Fortress Investment Group. He started his career as a Business Analyst at OpenSky Inc., which was later acquired by Alibaba.
Throughout his career, Adam has been tasked with spearheading special projects, advising senior leadership regarding financial and strategic decisions, and assisting his employers with undertaking both a SPAC merger and a public-to-private transaction.
Adam graduated from the University of Wisconsin – Madison with a BBA in Finance, Investment and Banking.