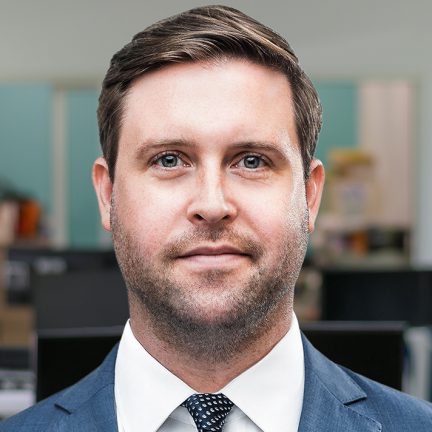 Alex Dauria
Senior Portfolio Advisor
As a Senior Portfolio Advisor, Alex is a member of the Portfolio Advisory team in the Americas responsible for their alternative investment programs. Alex also focuses on business development efforts and marketing initiatives within North America.
Prior to joining Aksia in 2021, Alex was a Director in the Capital Formation group at Castlelake, and previously was a Vice President on the Investor Relations team at Bain Capital Credit. Prior to that, he was a Consultant Relations Analyst at Loomis, Sayles & Company. Alex started his career in 2010 at Cambridge Associates.
Alex graduated from the Wake Forest University with a BA in Economics.