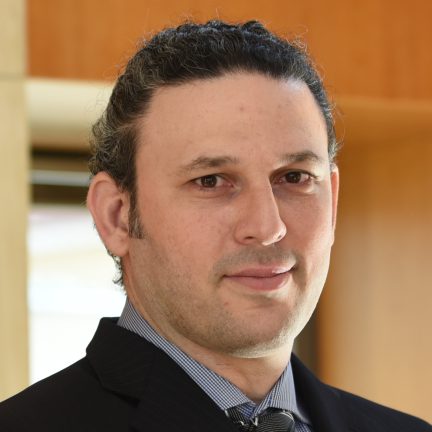 Antonis Antypas
, Ph.D.
Managing Director, Global Head of Analytics
Antonis is a Managing Director and Global Head of Analytics and has over 15 years of industry experience. He leads the development and management of a range of business processes, focusing on the creation of high-quality analytics for business functions like portfolio accounting, quantitative analytics and data quality assurance.
Prior to joining Aksia in 2011, Antonis was an Associate at Eurobank EFG Asset Management, where he was involved in a series of projects on optimal asset allocation, foreign exchange trading, and mutual fund performance evaluation.
Antonis teaches Applied Financial Econometrics at the Department of Banking and Financial Management of the University of Piraeus as a research fellow.
He holds a Ph.D. in Financial Econometrics and an MSc in Banking and Financial Management from the University of Piraeus.