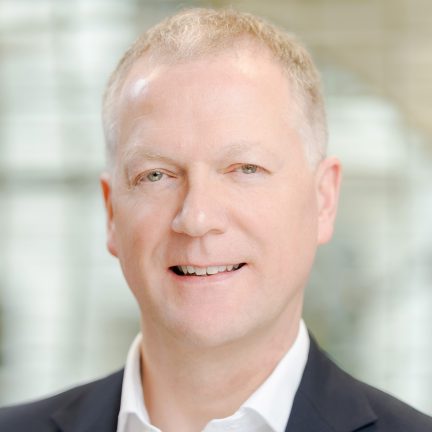 Chris Thorne
Managing Director, Head of European Private Equity
Chris is a Managing Director on the Investment Research team and has over 18 years of experience investing capital across the European and U.S. private equity markets, and over 28 years of industry experience including his advisory roles. He is involved in all phases of the investment process including sourcing, due diligence, monitoring and assisting the Portfolio Advisory team.
Prior to joining Aksia in 2021, Chris was a Managing Director and day to day responsible for European primary private equity funds and syndicated co-investments at Temasek in London for seven years. Before that, he was a Senior Investment Professional at BlackRock PEP for eight years. Prior to that, Chris was on the Corporate Finance Private Equity Advisory team at PwC in London, with secondments to Brussels and Frankfurt.
Chris graduated with a BEng in Civil Engineering from Swansea University and holds an MSc in Management Science from Warwick Business School. He is a Fellow Chartered Accountant (FCA) in the Institute of Chartered Accountants in England and Wales (ICAEW).