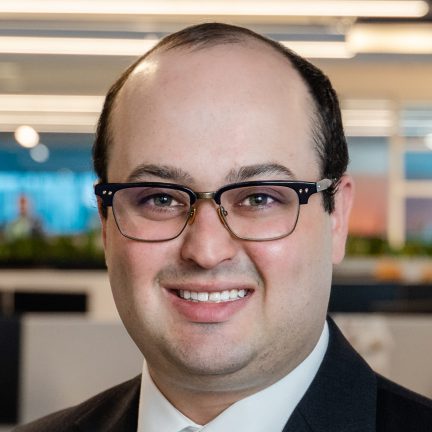 Dan Quiat
Head of Private Markets Risk
Dan is Head of Private Markets Risk and has over 9 years of industry experience. He oversees performance and risk analysis of private markets funds, which includes providing a detailed assessment of underlying positions each quarter and aggregating risk exposures across private markets investment programs. Dan and his team perform position-level track record due diligence, producing detailed analytics to aid in the investment process. Dan is an instructor for ILPA's "Private Credit for the Limited Partner", a one day, deep-dive seminar offered to ILPA members.
Prior to joining Aksia in 2021, Dan held several roles at Monroe Capital LLC, an asset manager specializing in private credit markets across various strategies including, direct lending, asset-based lending, specialty finance, opportunistic and structured credit, and equity. In his most recent role, he was Vice President in the Portfolio Management and Investor Relations departments, where he was responsible for investor reporting, portfolio analysis, and the company's portfolio management software. Before that, Dan was an Expert Testimony Financial Analyst at Ocean Tomo LLC.
Dan graduated from the Indiana University, Kelley School of Business with a BS in Finance and holds an MBA in Finance, Strategic Management and Entrepreneurship from the University of Chicago Booth School of Business.