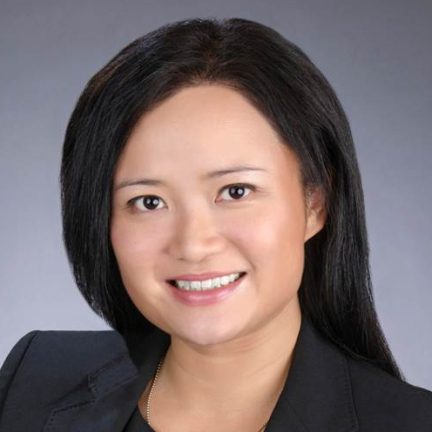 Heidi Poon
, CFA, CAIA
Managing Director, Head of Growth Equity & Venture Capital
Heidi is a Managing Director on the Investment Research team and has over 22 years of financial markets and investment research experience, including over 13 years primarily focused on the private markets. She is responsible for sourcing, conducting due diligence, evaluating and monitoring funds in the venture capital and growth equity sectors.
Prior to Aksia's acquisition of TorreyCove Capital Partners, Heidi was a Senior Vice President, joining the firm in 2013. Prior to that, Heidi was an Investment Officer of San Jose Retirement Services' Investment Group. She was primarily responsible for the Hedge Fund, Fixed Income, and Private Equity investment activities at the city's two pension plans. Previously, Heidi was an Equity Research Analyst, covering the semiconductor industry for investment banks including Thomas Weisel Partners, Piper Jaffray and Robertson Stephens. She serves on the National Advisory Council for the Association of Asian American Investment Managers (AAAIM).
Heidi graduated from Stanford University with a BS in Industrial Engineering and holds an MBA from the Wharton School at the University of Pennsylvania. She is a CFA charterholder and holds the CAIA designation.
In 2021, Heidi was recognized as Consultant of the Year by Chief Investment Officer.