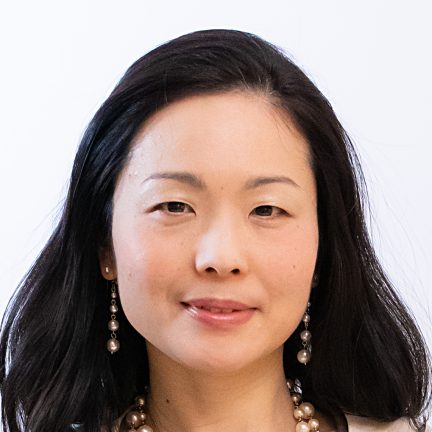 Maiko Nanao
Managing Director, Investment Research, Asia
Maiko is a Managing Director on the Investment Research team and has over 24 years of fund research, proprietary trading, and investment banking experience. She is responsible for sourcing managers, conducting due diligence, evaluating and monitoring Asia-based funds. Maiko works with the global Portfolio Advisory teams on existing and potential investments in Asia.
Prior to joining Aksia in 2007, Maiko was a Vice President at the Strategic Investment Group of Deutsche Securities in Tokyo, where she focused on principal investments in distressed and special situations. She also worked as an investment banking Associate at the M&A department of Nomura Securities. Maiko started her career as an Analyst in the Global High Yield group of Morgan Stanley in Tokyo.
Maiko graduated from Hitotsubashi University with a BA in Sociology and is a CPA (inactive).