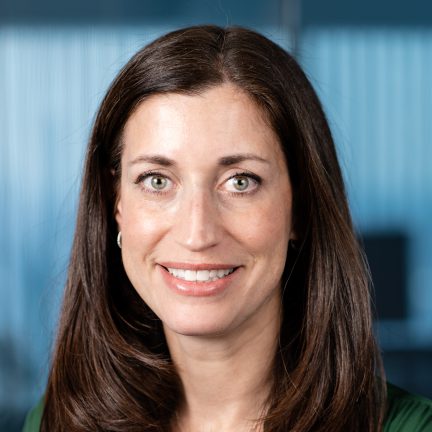 Maya Fishman
General Counsel
Maya is the General Counsel of Aksia and has over 17 years of industry experience. She is responsible for overseeing the global legal affairs of the firm by leading legal negotiations, fund structuring in various jurisdictions, including the U.S., Cayman Islands, and Ireland, and managing Aksia's legal team.
Prior to joining Aksia, Maya was an investment management attorney at Seward & Kissel LLP, where she provided legal advice to investment managers on structuring, fund formation, regulatory filings, and compliance matters.
Maya graduated with a BA in Psychology from Cornell University with distinction in all subjects and a JD from the Fordham University School of Law.
In 2014, Maya was recognized as a Rising Star of Hedge Funds by Institutional Investor.