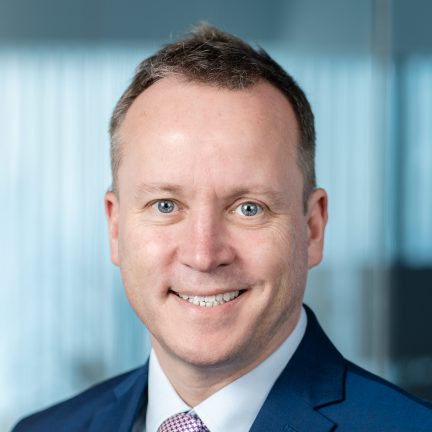 Simon Fludgate
, CFA
Head of Operational Due Diligence
Simon is Head of the Operational Due Diligence team and has over 29 years of audit, financial accounting, credit and operational due diligence experience. He manages the team of research professionals across Aksia's North America, Europe and Asia offices dedicated to performing operational due diligence of alternative investments. Simon is an instructor for ILPA's "Operational Due Diligence for the Limited Partner", a one day, deep-dive seminar offered to ILPA members.
Prior to joining Aksia, he was Head of Operational Due Diligence and Deputy Head of Risk Management in the Alternative Capital Division at Credit Suisse. Before that, Simon worked for KBC Financial Products (formerly D.E. Shaw Financial Products) as a risk manager. Simon also worked for Richard A. Eisner & Company (n/k/a EisnerAmper LLP) in the audit department.
Simon graduated from the State University of New York at Albany with a BS in Accounting. He is a CFA charterholder and a CPA (inactive).